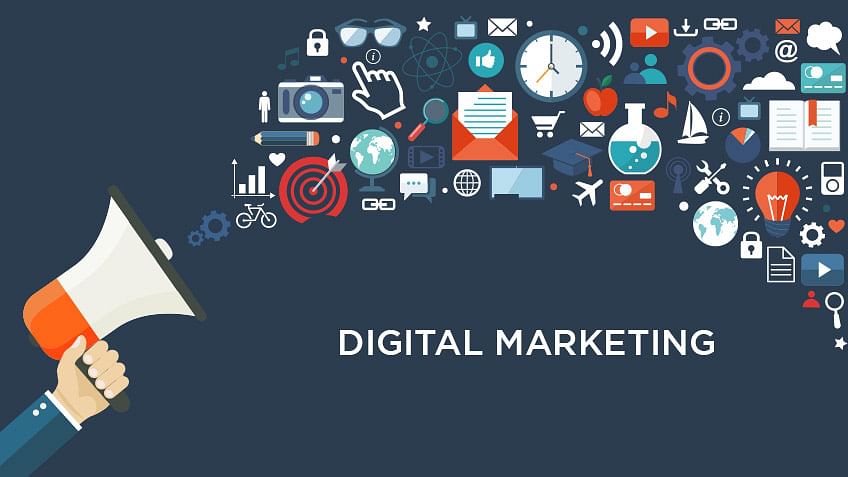 Throughout the years, there has been dozens of tools and techniques for you to use as a marketer to get out the gates running and not have to sit through all of the available options out there. That being said, some of these tools are geared more for small organizations or larger organizations, so I've put together my all-star list of digital marketing tools that I think can pretty much be used by any organization.
First tool I have on my essential digital marketing tools list is Hootsuite. So once you get past just using Facebook, Instagram, Twitter directly, and you want a social automation tool, unless you have a reason to use another one, Hootsuite is the top dog, it's the best one out there, it's definitely the one to start with.
When it comes to advertising, there are a number of different networks, however there's only one that's at the top of the pack, and that is Google. And you can use Google Ad Manager to do your search engine marketing, your display advertising and video advertising. You can easily run a very robust digital marketing advertising campaign just by using Google Ad Manager.
When it comes to email marketing, the decisions can get a little bit tougher. There are quite a few options, and they are very dependent on your goals. However, if you aren't sure which one is best for you, you're just starting out, and you want one that is easy to use in the beginning, but can also scale with your email marketing efforts, then HubSpot is the one to go with. It's currently the industry leader and has been for years.
When it comes to SEO, I have a few all-star tools. Ubersuggest is the best free tool for doing keyword research, there's no reason not to use it. If you graduate from using the free SEO tools and you want an all-in-one SEO solution, then Moz Pro is going to be your best bet. You can check back links, you can do some competitive research, you can do additional keyword research, it's a great tool. And then if you're using WordPress, there's no excuse not to be using Yoast SEO. It's a free plugin, it's the best one out there, if you've got a WordPress website, install Yoast.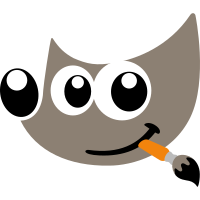 When it comes to design, I've chosen my tools not based on their overall functionality, but their functionality compared with their price. I've got two free tools here. GIMP is your Photoshop tool, you can use it for all of your image editing, some of the advanced stuff that you'd like to do. And if you just want to go in quickly, edit the saturation of a photo and maybe crop it, then Canva is the tool for that. These are two free great tools for design, and that's why they're on my all-star list.
When it comes to curation, you have a lot of different tools, but earlier in the course I talked about Scoop.it. You can embed it in your websites, you can organize all of your curated content. It's definitely the one to start with if you don't have a reason for using another one, then I would go to Scoop.it.
And finally, when we talk about affiliate networking, there are a few different options out there, but the one to start with is most certainly the CJ Affiliate Marketing Network.
So this is my all-star list, all of the tools I've mentioned is of good reputation, have stood the test of time, and will be valuable for marketers, however if you don't want to worry about kind of going through all those tools and comparing what I've said about them and you just want to get the ball rolling and you want a suite of great marketing tools, here you have it, right here. This is my list of essential digital marketing tools.