So I wanted to break into cryptocurrency investing. On my quest of discovery in the digital space, I've found few potential crypto exchange/wallets to buy coins using credit card / debit card.
crypto.com
was my first place to experiment purchasing crypto. It is an exchange/wallet app which is a perfect fit for new joiners in the crypto world. Recently the 3.5% credit card fee is waived for cryptocurrency purchases for 3 months, sadly withdrawal of tokens to your external wallet comes with a small percentage fee.
(P.S. using my referral link and we both get $50 USD)
Luno.com
was my second research purely acting has a wallet which only hodl ETH & BTC only. Currently they only accepts bank transfer and the rate of exchange is so low, you kinda making a lost during the exchange. It was my least favorite method because of the waiting on reloading via bank transfer.
(P.S. you get extra RM25 worth of BTC coins when you topup RM250 and buy BTC with my referral link)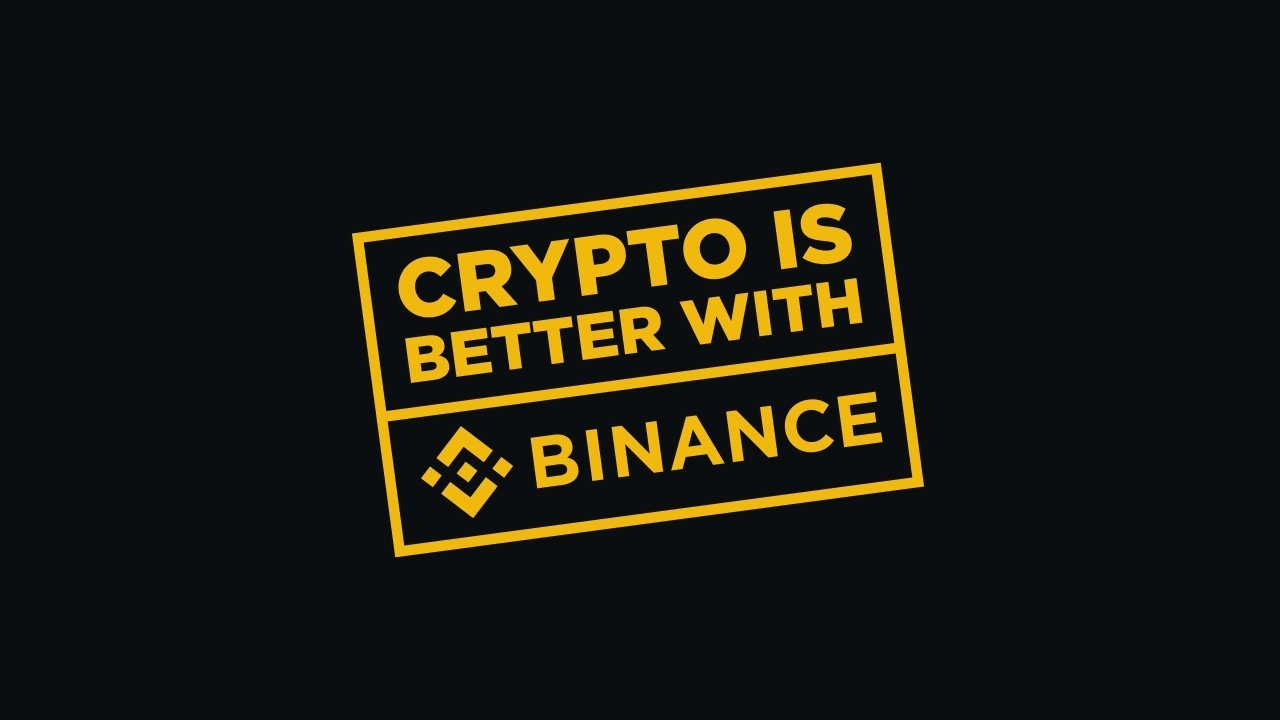 I've also tried
Binance.com
since its also a daily exchange/p2p platform. However there is a withdrawal fee too on their platform if you want to move your tokens onto your external wallets.
(P.S. register with my referral link now and you will receive 10% commission when we both do daily trading on binance)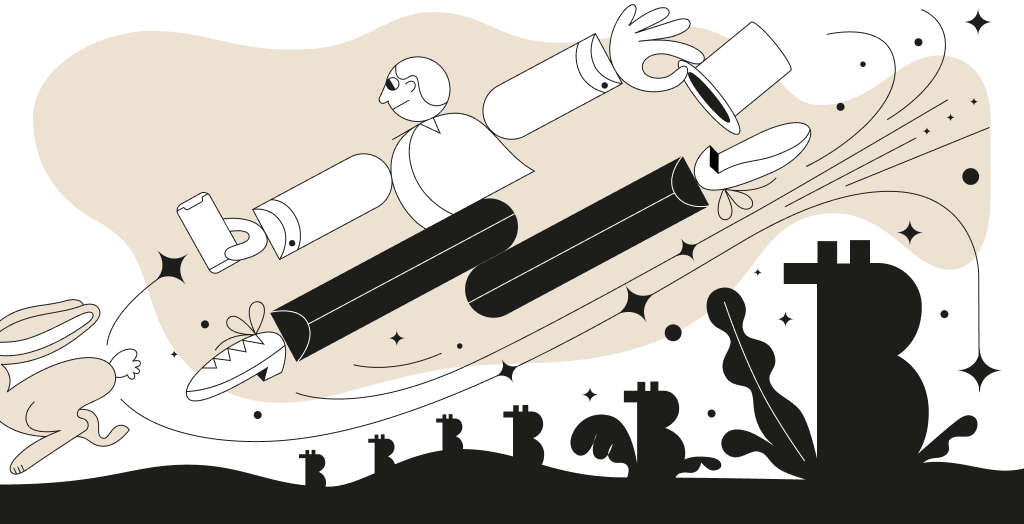 Lastly a hidden crypto wallet gem called
Mercuryo.io
. I've been using this for multiple purchase and its has the best exchange rate and also its acceptable fees. The best part is moving your tokens in and out from this wallet where the default option of having them paying the gas(ERC-20 transaction fee) for you.
Do note that all the above purchase with your local bank credit card will charge RM20 for Cash advance/withdrawal fee. However to a nifty trick I've found to by pass this I would recommend loading up your debit card like
BigPay
to buy crypto without any additional payment fees.
(P.S. using my referral code QVYZNCDM8E will get each of us RM10 when signed up)