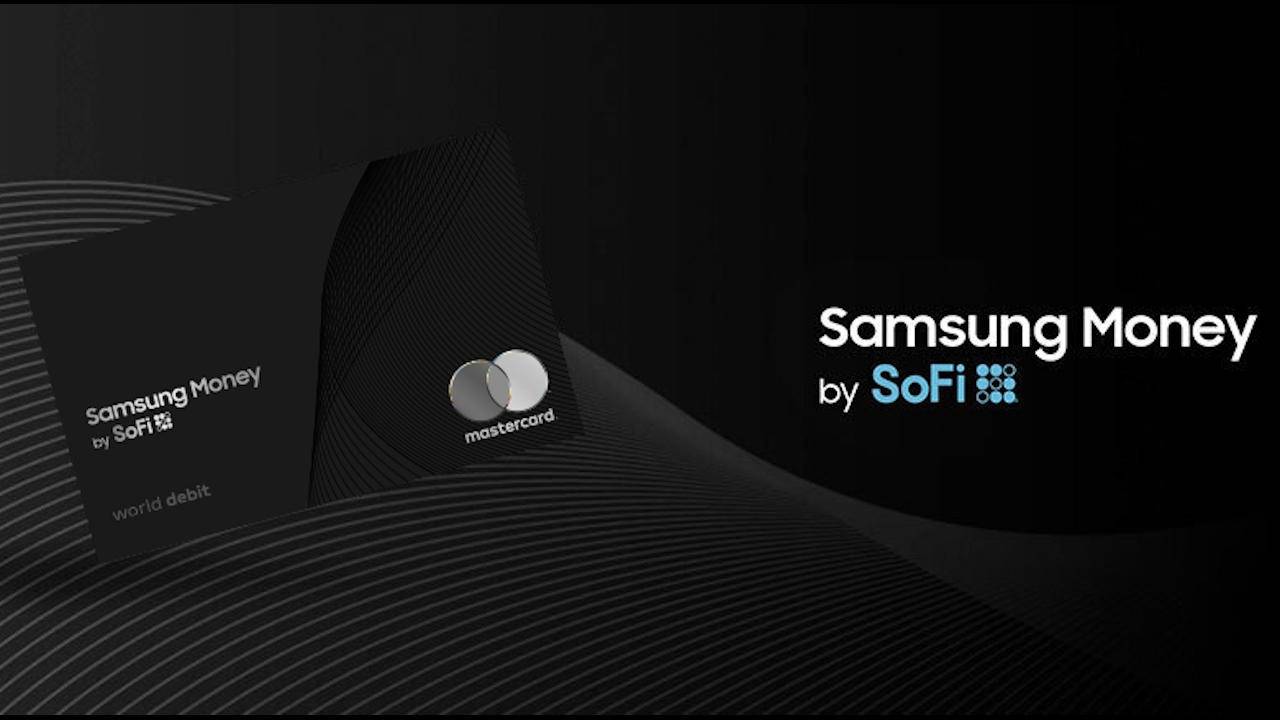 Samsung has officially launched its new money management service. Dubbed Samsung Money by SoFi, the mobile service is available to Samsung Pay users in the U.S., and will give subscribers access to a cash management app and a Debit Mastercard, amongst other benefits. Customers will find their digital debit card in their Samsung Pay wallet as soon as they activate and fund their Samsung Money account, and they will only need to tap their phone to activate their physical card once they receive it in the mail.
The physical card will not display the user's card number, expiration date, or CVC number in order to make it more difficult for fraudsters to get hold of that information. For added safety, Samsung Money by SoFi comes with the defense-grade security of Samsung Knox, which protects users' information all the way down to the chip level. And the FDIC insures every Samsung Money by SoFi account up to $1.5 million (6x that of a traditional bank account).
Active Samsung Money by SoFi users will soon have access to discounts on Samsung Galaxy smartphones, tablets, wearables, TVs, laptops, washers, refrigerators and more on Samsung.com. It can be instantly activated and has no fees. In addition, they will earn Samsung Rewards points for every purchase made within Samsung Pay. An added benefit for Samsung Pay users is being able to fund Samsung Money by SoFi account instantly from other registered debit cards already in Pay wallet.